Robert Farber, Paris Photo 2017
Robert Farber's illustrious career spans over four decades, from the early rise of the super model to some of the most memorable fashion images of our time. Farber's work is included in important corporate and private collections internationally, with 13 monographs published on the various aspects of his photographic career. Most recently, 21st Editions has published Colour, an extensive collection of Farber's new Transformation Series matched with Goethe's essay, Theory of Colours.
Transformation Series
Robert Farber spent much of the '80s and '90s photographing the fashion industry's leading super models in Kodachrome and Agfachrome. Years later, Farber discovered that non-archival storage materials had begun to deteriorate these original images. Colors bled and chemicals went awry. Farber took his time observing the process as it unfolded, never once manipulating the images. After careful examination, he selected the moment when the flaws in front of him bore their own aesthetic perfection and, like a painter nearing the end of a painting, stopped the creative process and froze the metamorphosis of these vintage images. This remarkable collaboration with time revealed an entirely new body of creative expression resulting in Farber's Transformation Series.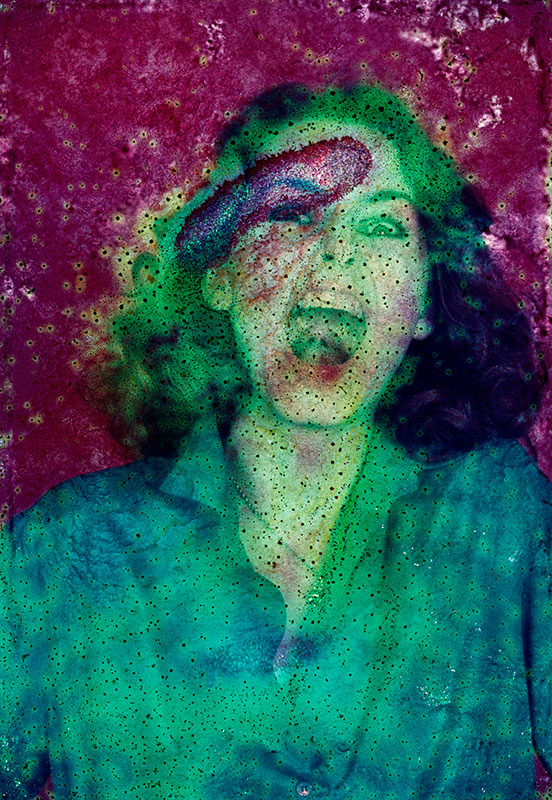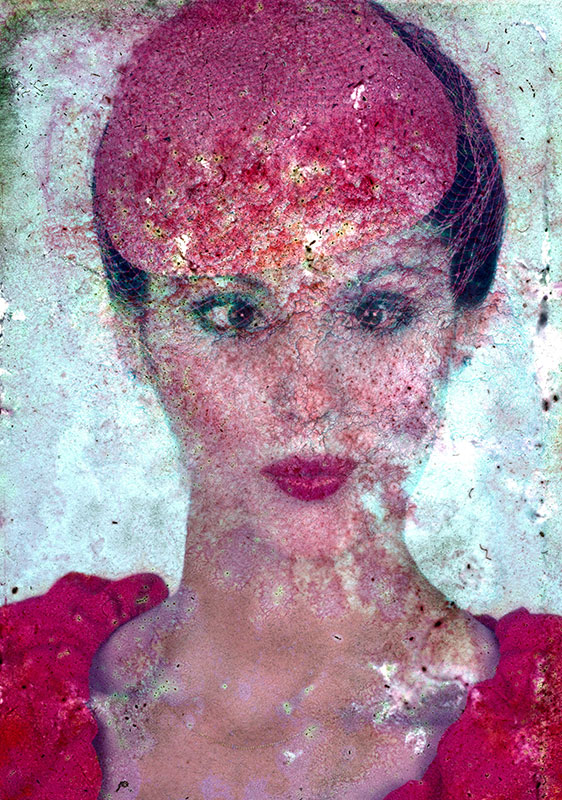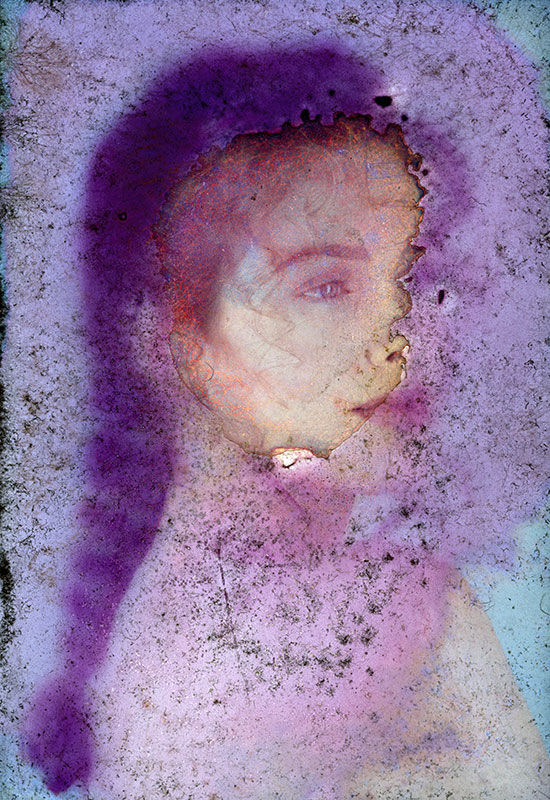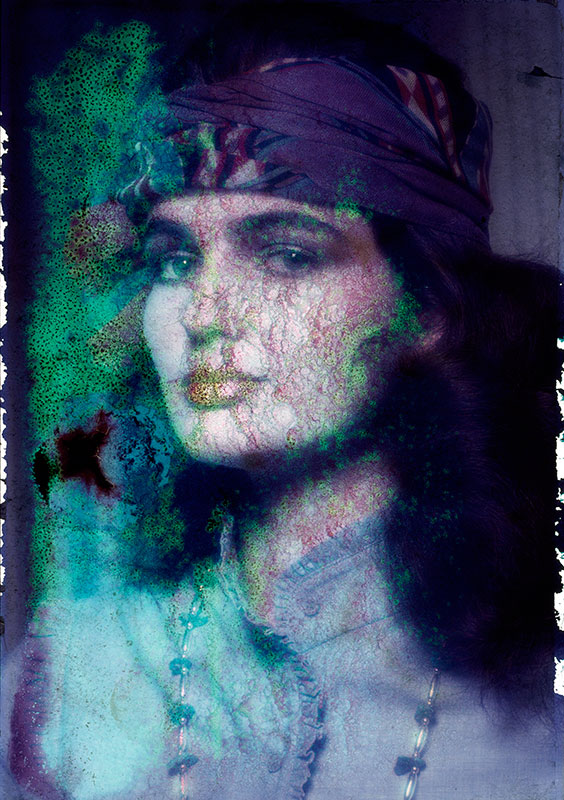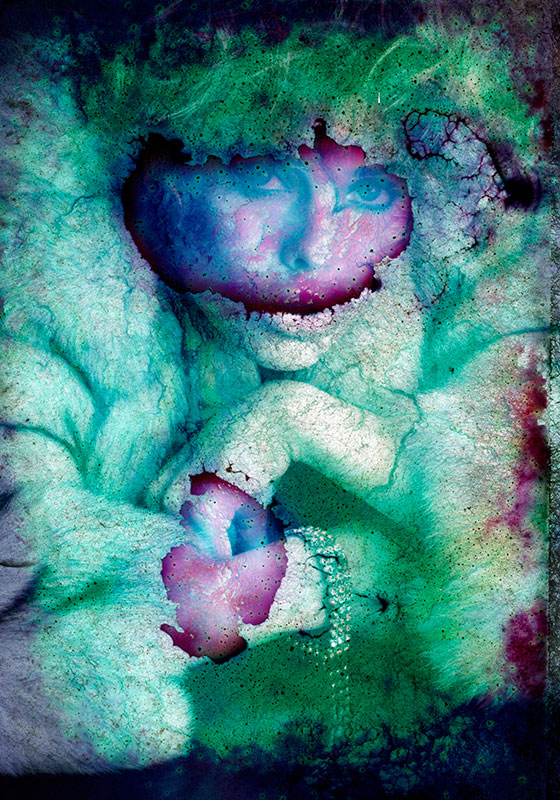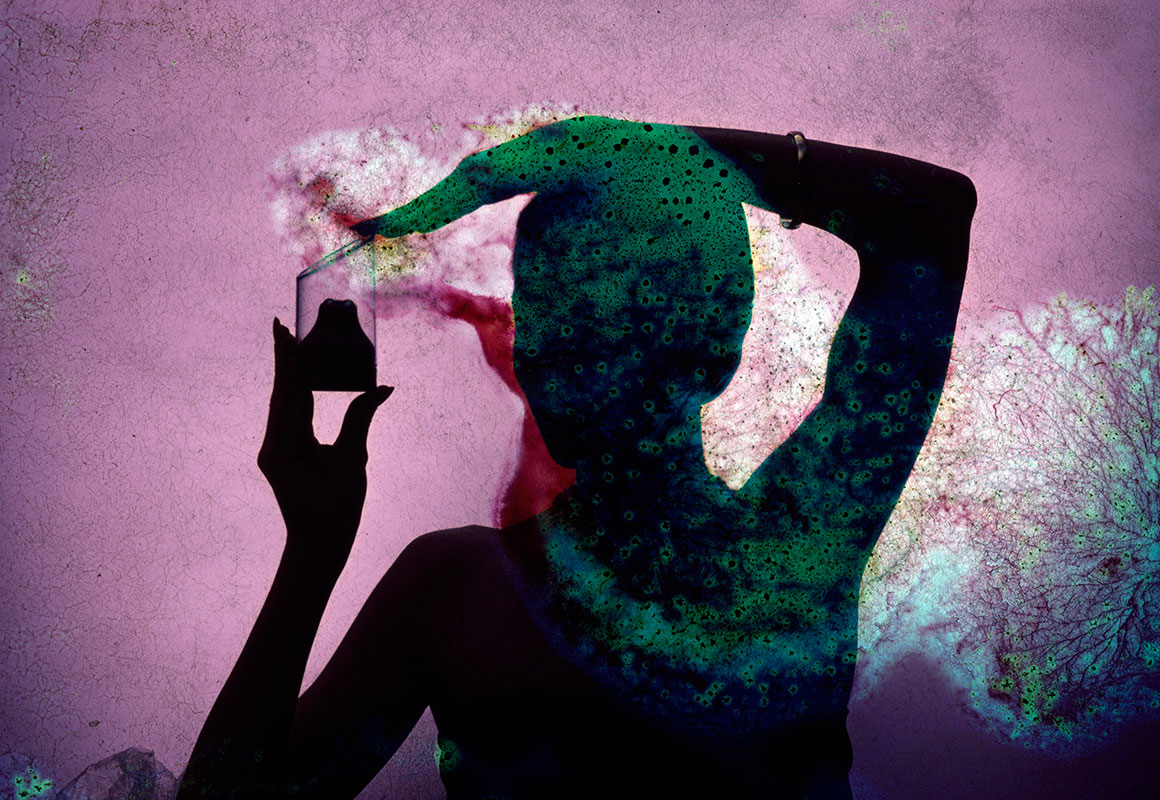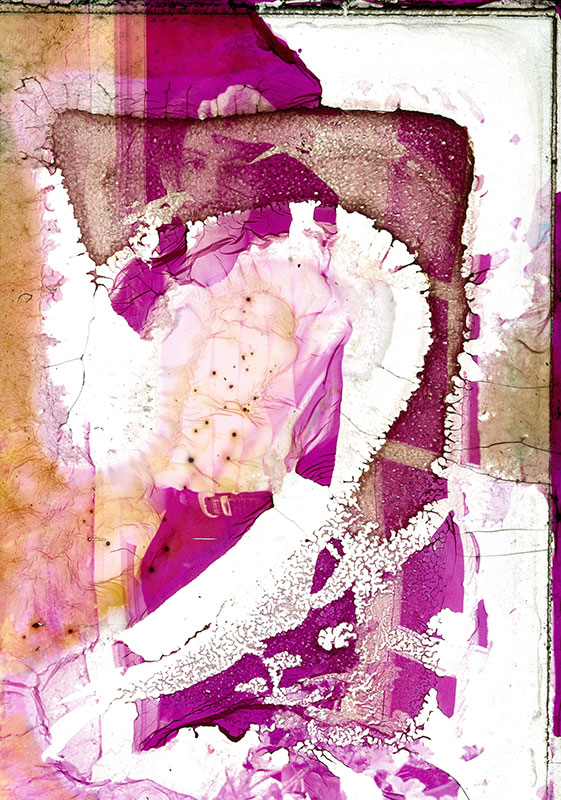 Classic Fashion, Iconic Nudes, & Provocative MIDNIGHT STUDIO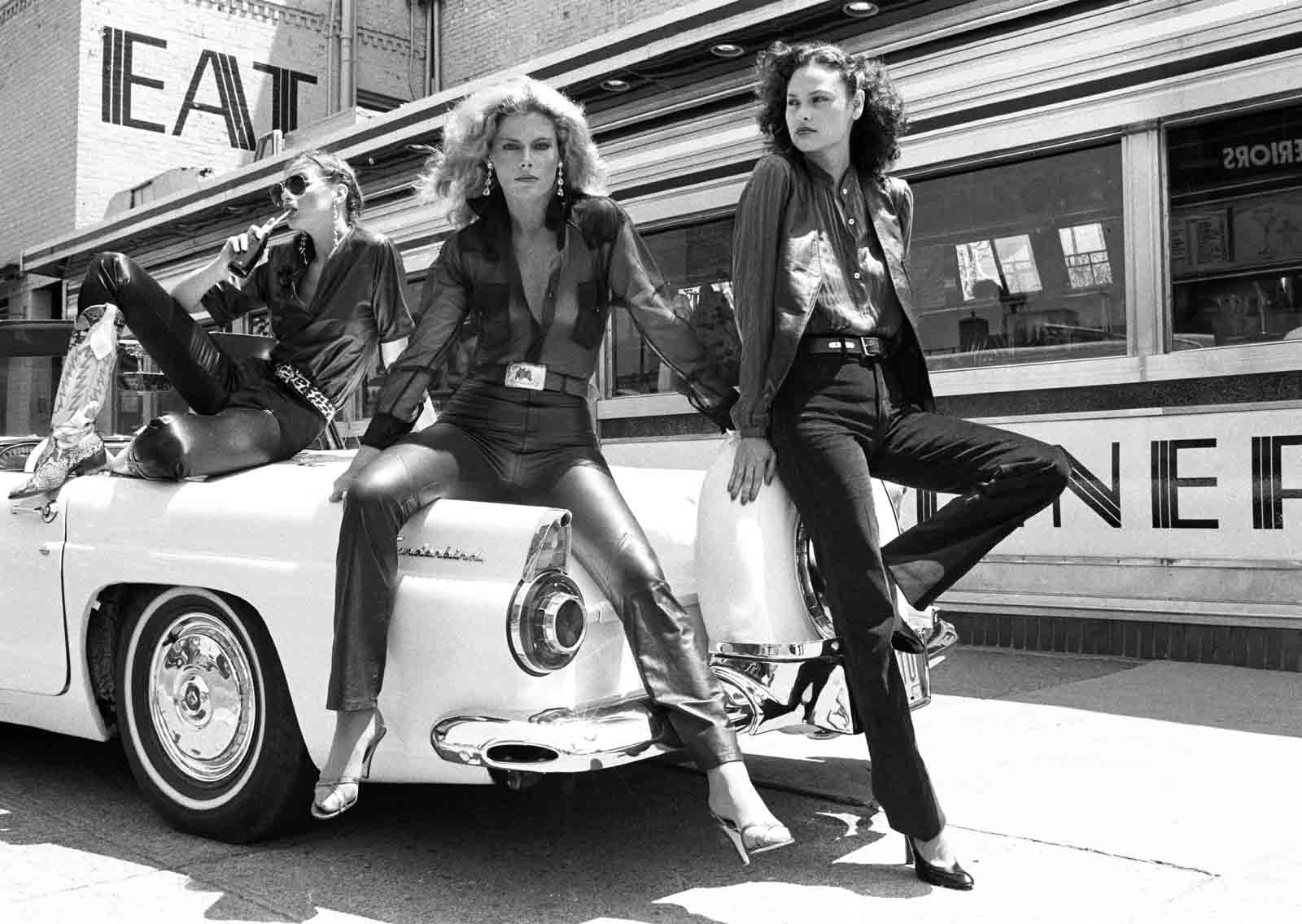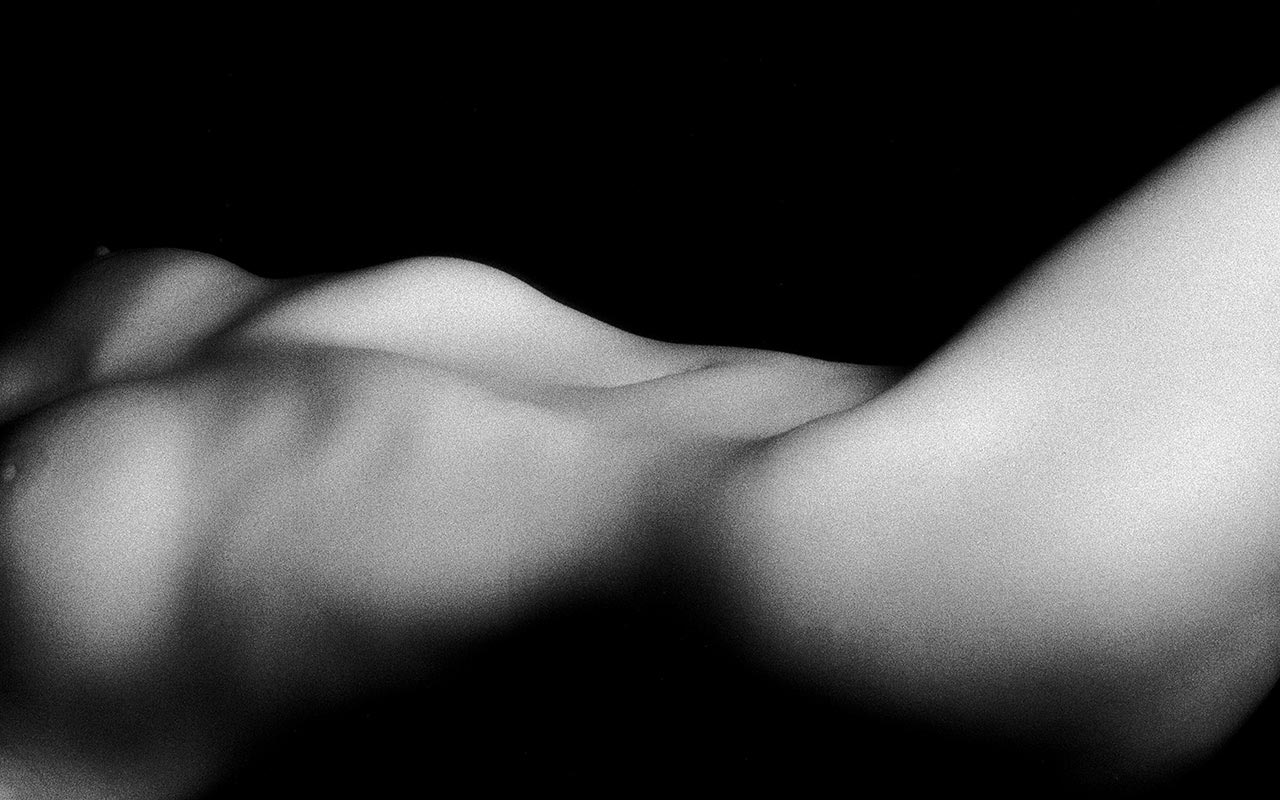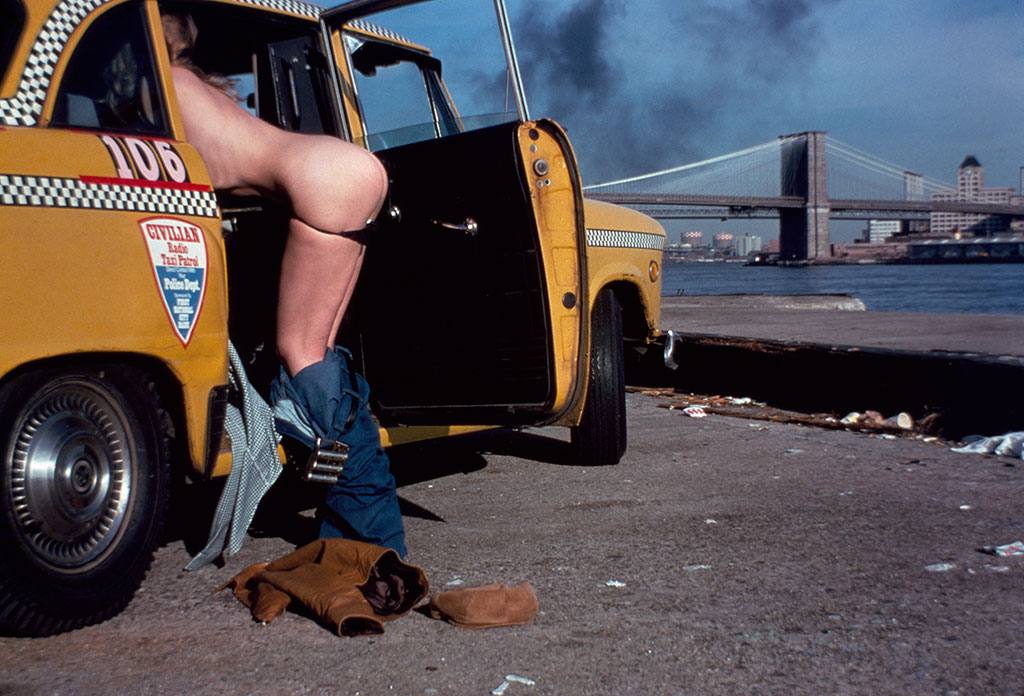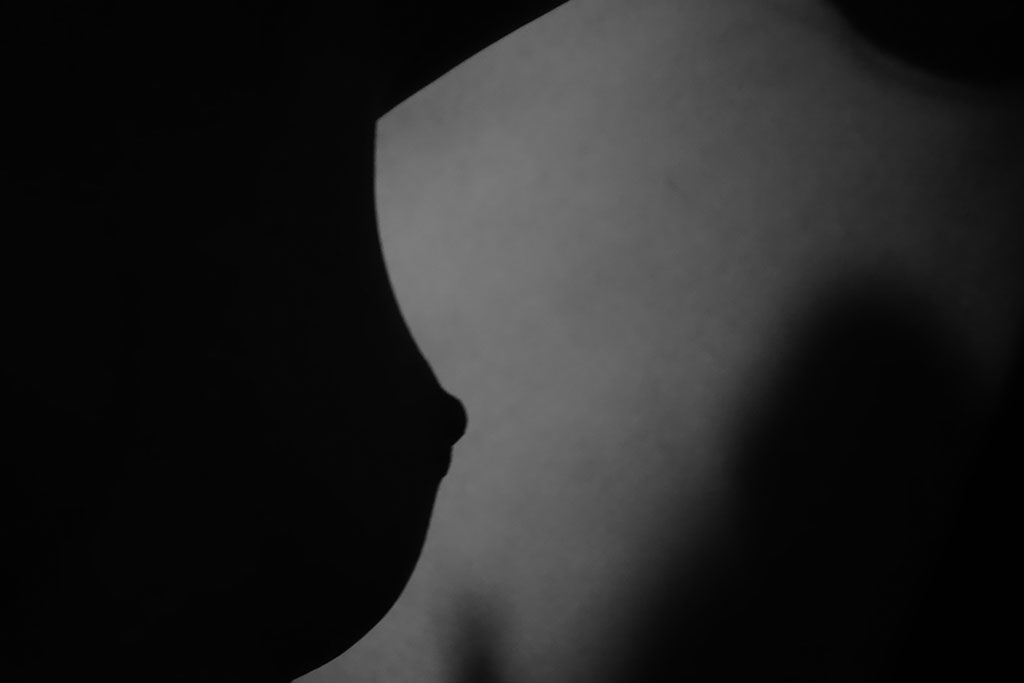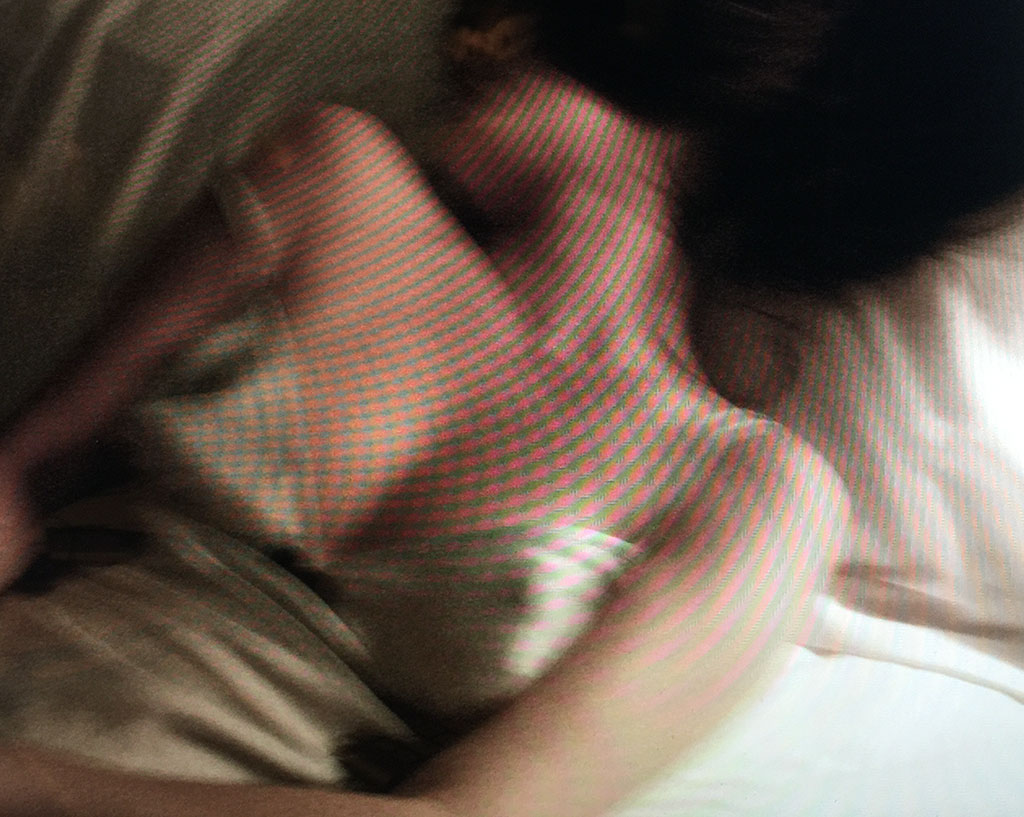 For representation, please contact:
Madeline Kisting
madeline@hextongallery.com
contact HEXTON

CHICAGO
305 Era Drive
Northbrook, IL
847.564.2000 x21
847.687.7137 (m)

ASPEN
710 E Durant
Unit C
Aspen, CO 81611