Scott Avett Platinum Edition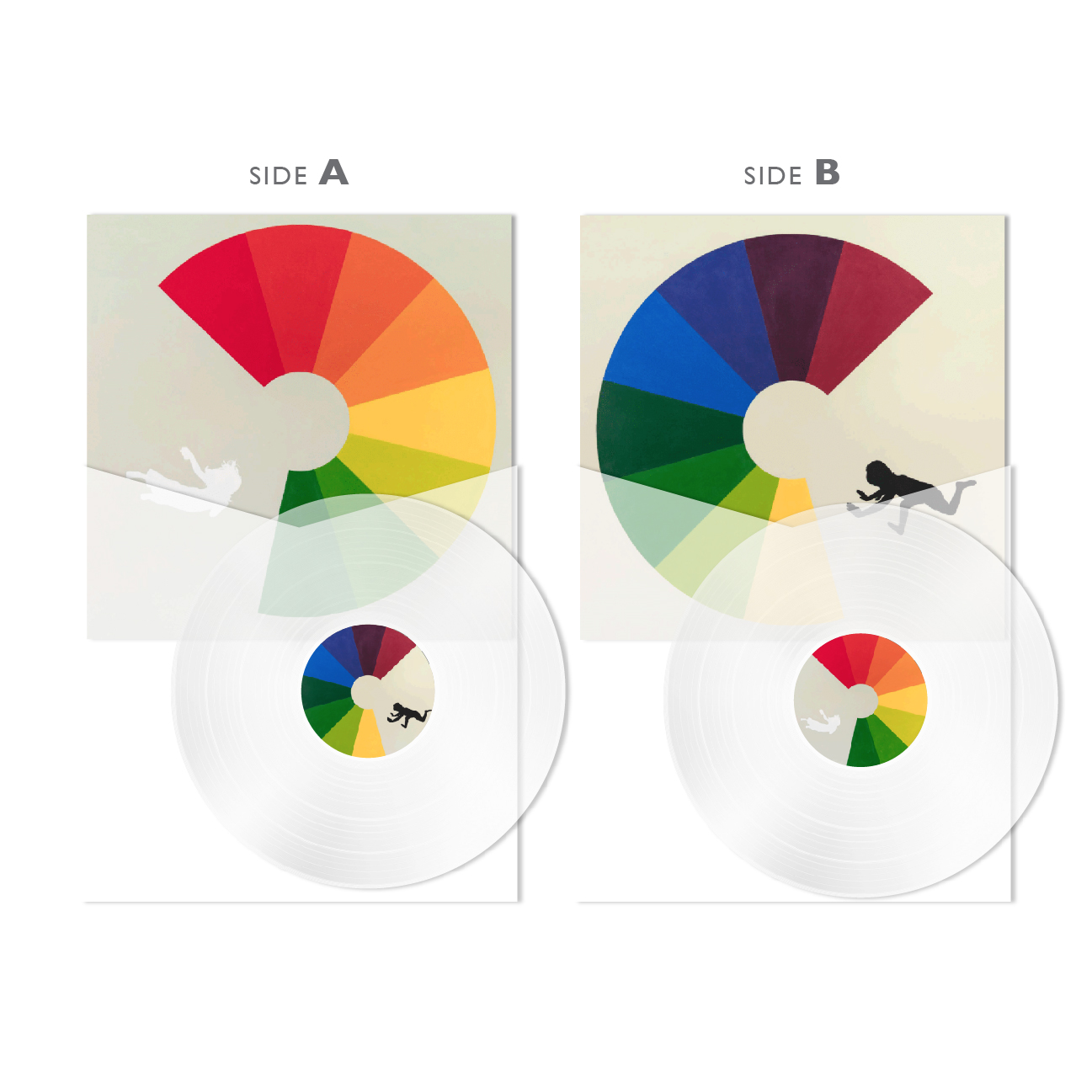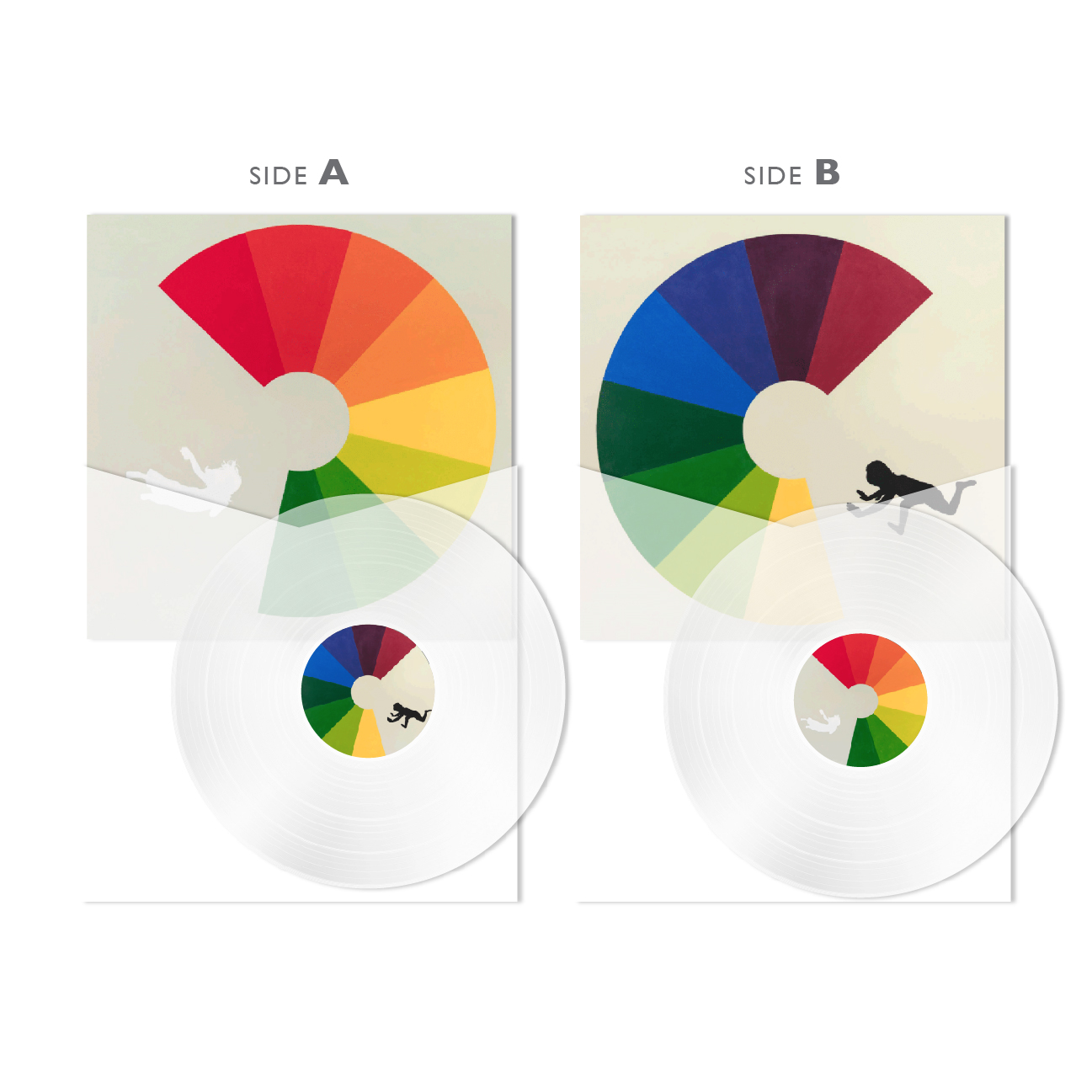 Scott Avett Platinum Edition
9.8"x11.5" Hard Bound Book, 210 pages, encased in bespoke 13"x13"x2" midnight blue linen box with silver foil.
Includes signed clear vinyl album with never-before-released song sketches and custom Scott Avett label.
Four signed and numbered Scott Avett pigment prints on archival rag paper, each 12"x12":
- Jumping Boy Color Wheel
- Falling Girl Color Wheel
- Color Wheel (Skulls)
- Color Wheel (Sarah)
Original Scott Avett Sketchbook Drawing (Attached image for reference only. Drawing will vary).
Limited Edition of 100
IMPORTANT PRE-ORDER NOTE: You are Pre-Purchasing this product. Please be aware that the release date for this book is October 2019 and books will begin shipping the week of October 21, 2019. Orders will ship in the order received.